The Acre + Kingsley Flood + Pearl and the Beard + Bandit Kings + Ugly Purple Sweater
This event occurs in the past, April 29 2011
T.T. the Bear's Place

10 Brookline St, Cambridge, MA
(view map)
What began as an acoustic singer-songwriter project has now blossomed into a full band, and the Acre plug even deeper into emotive alt-folk and slick Americana waters with Cerca Trova. Kingsley Flood fiddle for openers.
powered by
performers
Former Olympia, Washington-based artist creating ambient/noise-style aural architecture. Acre is currently based out of Portland, Oregon.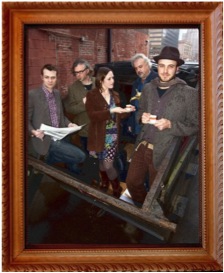 Coming out of Boston, Kingsley Flood knows "Americana" music isn't a cliché world of cabins, hollers and 'shine—but songs about ordinary people's challenges set to...
1) Pearl(aka Pear Miatti) is a French R&b/dancehall/pop singer native to French Guyana. She's best known for her smash hit J'ai des choses à te...
Pearl and the Beard is three voices, one cello, one guitar, one glockenspiel, one melodica, several drums, one accordion, ninety-six teeth, and one soul. Former...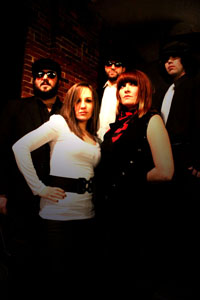 The Bandit Kings are Boston area band with two heart-stopping lead singers, Ann Marie (SAFETY) and Renee Dupuis. Featuring a rough and tumble rhythm section...

Ugly Purple Sweater
Add Comment
HTML Prohibited

More Events at T.T. the Bear's Place