ADVERTISEMENT


Boston Phoenix
Today's dose of feminist theory
Published 7/10/2009 by Jeff Inglis
Portland Phoenix staff writer Deirdre Fulton has a post up today commenting on a piece of feminist-theory criticism that is worth checking out. She addresses...
Boston Phoenix
Shopping Sprees: A natural occurence
Published 3/30/2009 by Lisa Spinelli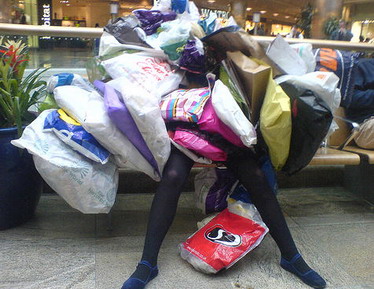 A LOT of women love to shop, and buy things -- expensive things. But really it's not our fault! It's completely natural I swear. Of course like our bad mood swings, and our thirst for chocolate and cheese (not together), it's all linked to our monthly cycle. And now we can all blame a trip down Newbury Street, maxed credit cards in hand, on our bodies. At least that's what a new study coming out in Britain is saying anyway.
ADVERTISEMENT
ADVERTISEMENT